STIV
CONTACT WITH US
T. 938 616 970 | F. 938 616 971
stiv@stiv.es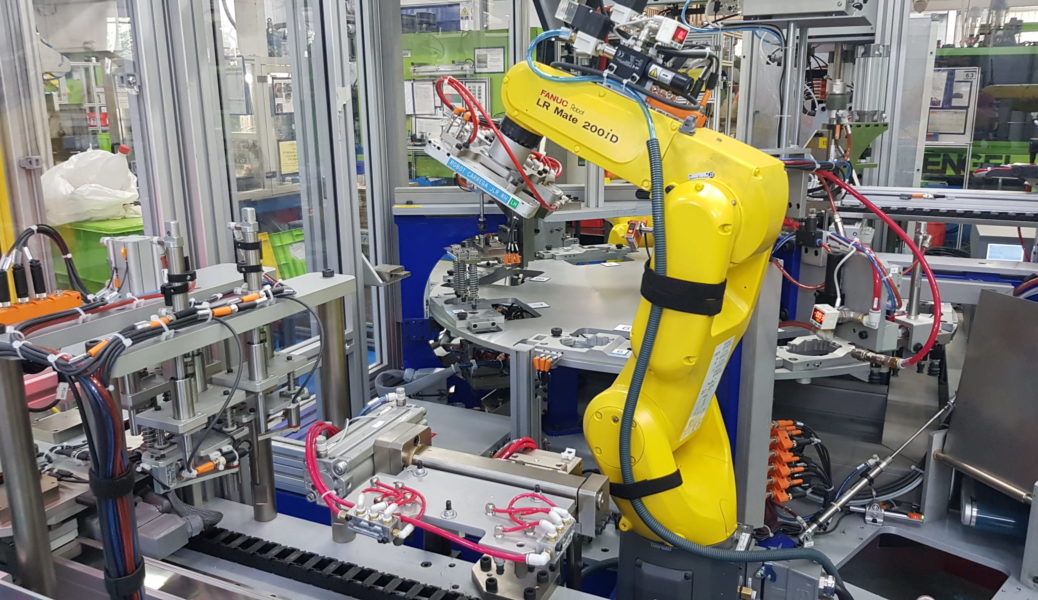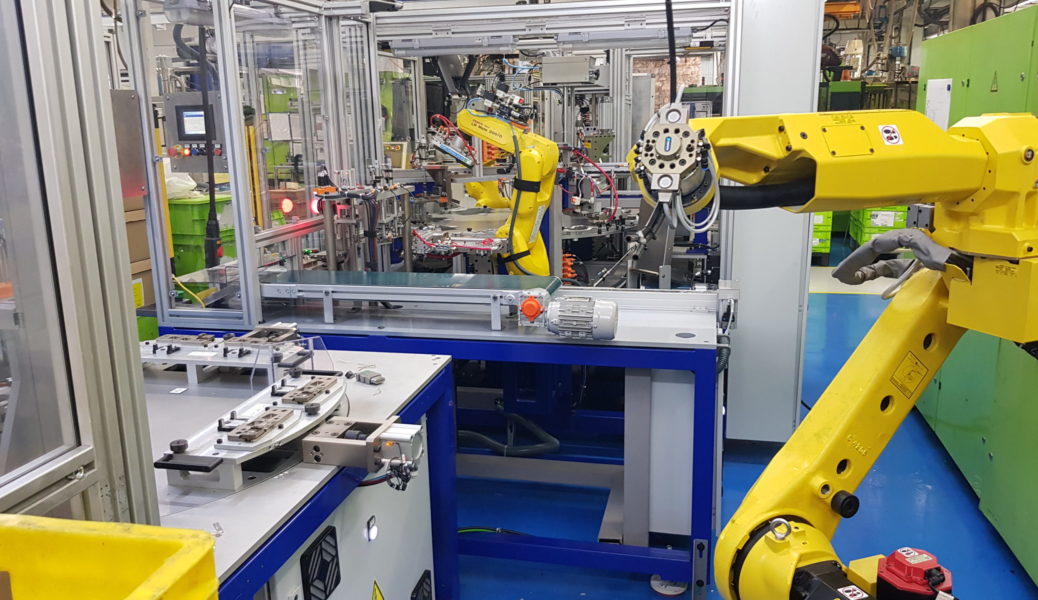 ROBOTS, ARTIFICIAL VISION, LASERS, WELDING, FUGÒMETERS, DISPENSERS AND TRACEABILITY TOOLS
Great experience in the application of all kinds of technological devices according to the needs of each client.
The use of robots increasingly popular for its versatility, speed, consistency, image and also for being cheaper than a few years ago.
Artificial Vision, although highly mythologized, improves day by day in process control and quality control.
Increasingly fast and powerful lasers in part marking and / or traceability processes.
Implementation of all types of welding such as ultrasonic welding for thermoplastics, spot welding (resistance) for sheet metal and bolts, and tin welding for components on pcb, among others.
Fugometers capable of measuring smaller and faster variations in pressure
Volumetric and timed dispensers of all types of fluids, oils, fats, adhesives …
And we come to individual control of each product on the line. We apply the necessary elements to manage Traceability such as lasers, printers and QR code readers, manual or automatic. This way we eliminate specific incidents and detect possible errors in the process.
In short, we integrate any device, mechanism or robotic system that the current technological market offers.